Outstanding services that improve lives. Innovation that achieves better outcomes. This is what working here means. Making the most of who you are and becoming something more.
---
Make your difference count.
Why work for us
Our people are our greatest asset. Which is why we believe in bringing your whole self to work. We'll make sure you're supported to do meaningful work and rewarded for the difference you make.
As well as a range of financial and wellbeing benefits, including competitive salaries, we offer a comprehensive benefits package, access to the local government pension scheme and flexible working arrangements.
If you need some extra support such as reasonable adjustments at any stage of the recruitment process, please let us know on your application form and we'll get in touch.
Join us today and start leading with your ideas.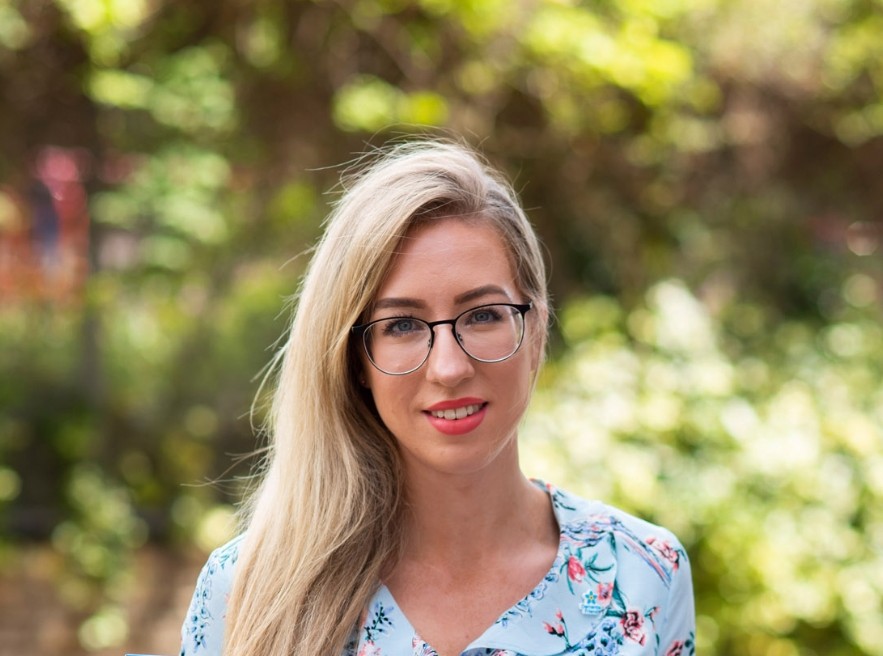 New ideas can change the way we deliver our services and make a real, practical impact on our residents' lives.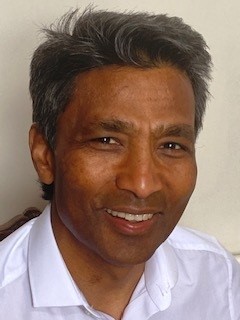 Whether you work across housing, regeneration, social care, education, IT, legal or finance, your skills and perspective can influence the way we work for the better.
But being part of our environment also means reaping the benefits of our positive, idea-driven culture. You'll learn from our diverse, collaborative teams, gain exposure to a real breadth of work and get opportunities to explore different areas and services within Haringey.
We approached the pandemic from a position of evidence and practicality, whilst keeping the staff abreast of decisions. #ProudofHaringey
The most exciting aspect of working in Haringey is its vibrant diversity of the people and communities, which is reflected in the makeup of council staff groups and local public services, where I can recognise my own ethnic and cultural roots. It is very life affirming #ProudofHaringey
Latest vacancies
Contact
If you need any help or experience any issues, please email the resourcing hub at resourcinghub@haringey.gov.uk and a member of the recruitment team will be in contact.