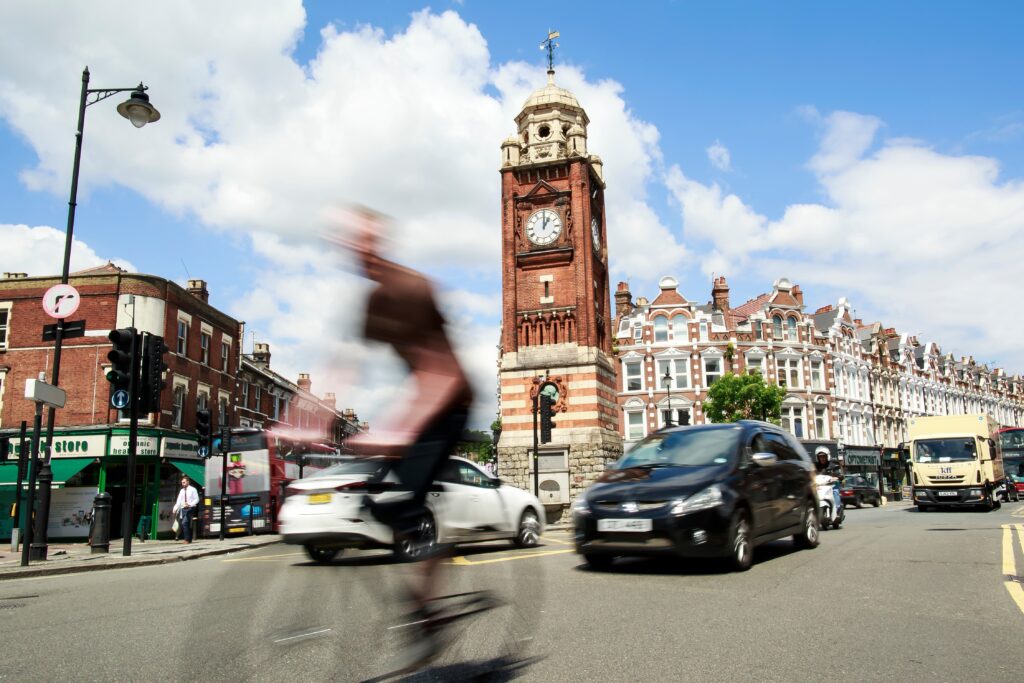 The Corporate Delivery Plan 2023/2024 (CDP) sets out how we will go about building a fairer, greener borough between January 2023 and April 2024.
The plan is a vital part of delivering on the commitments set out in the Haringey Deal published in November 2022. We are committed to co-production and developing a different relationship with our residents and these principles run throughout the CDP.
The Delivery Plan includes the outcomes we are working towards as an organisation; the activity planned to deliver these outcomes and how we will work to deliver them, along with the key delivery dates.
The plan is organised around the following themes:
Resident experience, participation and collaboration
Responding to the climate emergency
Children and young people
Adults, health and welfare
Homes for the future
Safer borough
Culturally Rich Borough
Place and economy
You can download the full CDP document here: Corporate Delivery Plan (PDF, 4MB).
Join us today and start leading with your ideas.