Commissioning
We commission user and care-led services across Adult Social Care, Children's Services and the voluntary sector. It's important this happens within a robust contracting framework. This means we can have real impact and offer quality care to all of our residents, some of whom are amongst our most vulnerable.
This team includes:
Strategic Lead Single Homelessness and Vulnerable Adults
Brokerage and Quality Assurance
Strategic Lead Community Enablement
Libraries and Customer Services
Strategic Commissioning: Early Help and Culture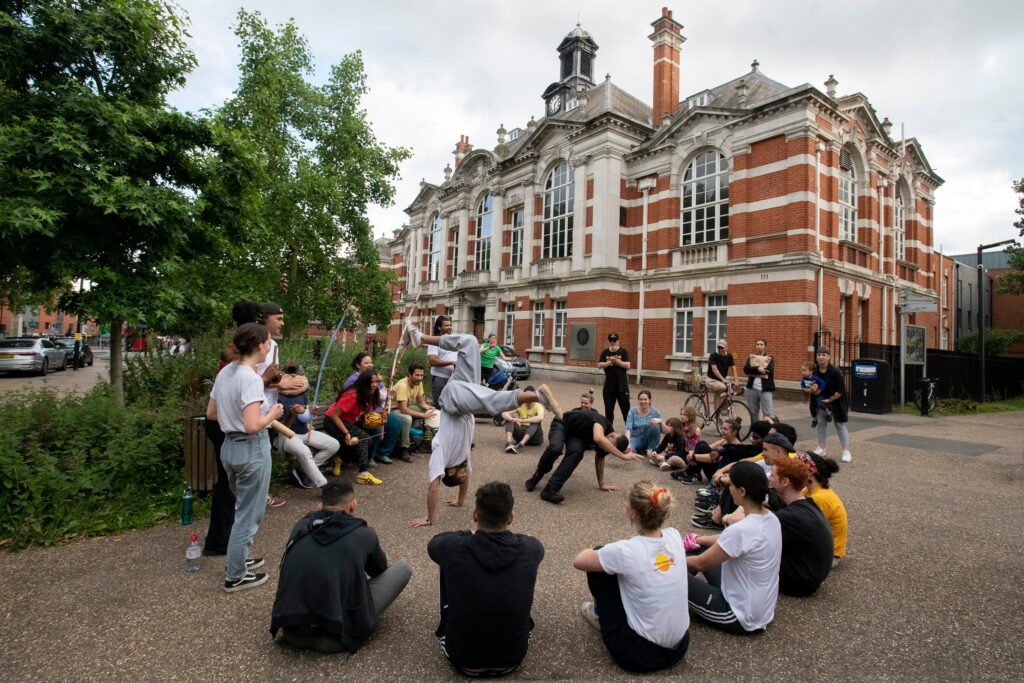 Public Health
We focus on improving and protecting the health of the people of Haringey. Our service spans three areas of public health: health improvement, health protection and healthcare public health. It's our job to make sure the impact on health is considered when policies are developed and rolled out.
We give expert advice and guidance on health issues, concerns and emergency preparedness across the Council. This includes making sure there are effective and tested plans are in place for the wider health sector to protect residents from risks to public health. Meeting the needs of vulnerable children is also down to us and we promote collaborative working with all local authority and NHS colleagues.
Adult Social Services
This is where we develop and implement policy and strategy. Together with our external partners, we deliver high-quality health and social care programmes and positive outcomes for adults through appropriate programmes. Our help and support is vital, particularly where the most vulnerable are concerned.
This team includes:
Learning and Disabilities Partnership
Assessments and Safeguarding
Integrated Care
Mental Health
Current vacancies