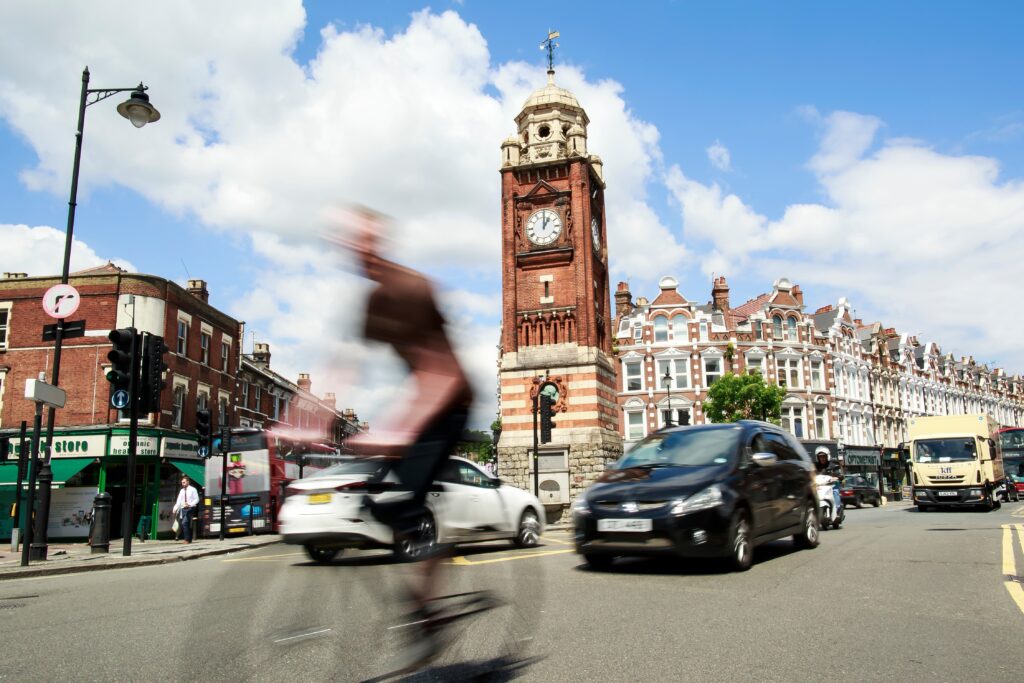 Following a consultation with residents, we've listened to what matters most to people in Haringey and created our Borough Plan for 2019 – 2023.
The plan sets out our five priorities for Haringey:
A safe, stable and affordable home for everyone, whatever their circumstances.
We're an extremely diverse borough, yet the challenge of finding a suitable, secure and appropriate home affects our residents from all backgrounds. We believe we can build strong, settled communities by addressing the housing needs of all our people.
Find out more about Priority 1: Housing and read our year two delivery plan here.
Where strong families, networks and communities nurture all residents to live well and achieve their potential.
Helping early, before problems become entrenched, means us all working differently alongside our communities, responding to early warning signs that individuals or families may need help wherever people come into contact with us.
Where strong, resilient and connected communities lead active healthy lives in an environment that's safe, clean and green.
We want to be a place of accessible green open spaces; where already excellent transport links get even better; where people are active and live longer, healthier lives; and where people feel safe and secure in their own homes and neighbourhoods.
Our vision is for a growing economy that provides opportunities for all our residents and supports our businesses to thrive.
Community wealth building is at the centre of our approach. We want to build on our local economy and create safe and attractive environments for businesses and residents to thrive. We'll ensure that investment and development has the interests of our communities at its heart.
Find out more about Priority 4: Economy and read our year two delivery plan here.
The way the council works.
To deliver our goals we must be equally ambitious for the way the council works. The way we engage with residents, businesses and partners, the quality of our workforce and the way we serve our customers are fundamental to enabling us to achieve the overall aims of our Borough Plan.
Join us today and start leading with your ideas.